How to get to Lazy Lagoon
Lazy Lagoon can be reached by road from Dar es Salaam, a trip of just under an hour traffic permitting. Follow Bagamoyo Road turning right after Zinga towards the Kaole ruins and then right at sign to Mbegani. Secure parking is available at the Mbegani Fisheries boat building yard. This is followed by a short motor boat trip across the 2km stretch of sea to reach the island. Traditional boarding methods and an element of shallow paddling may be required to get to the boat!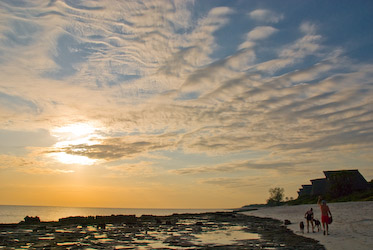 Contact us to help organize your transfer from Dar Airport either by road by air using Safari Air link to our private airstrip near Lazy Lagoon.